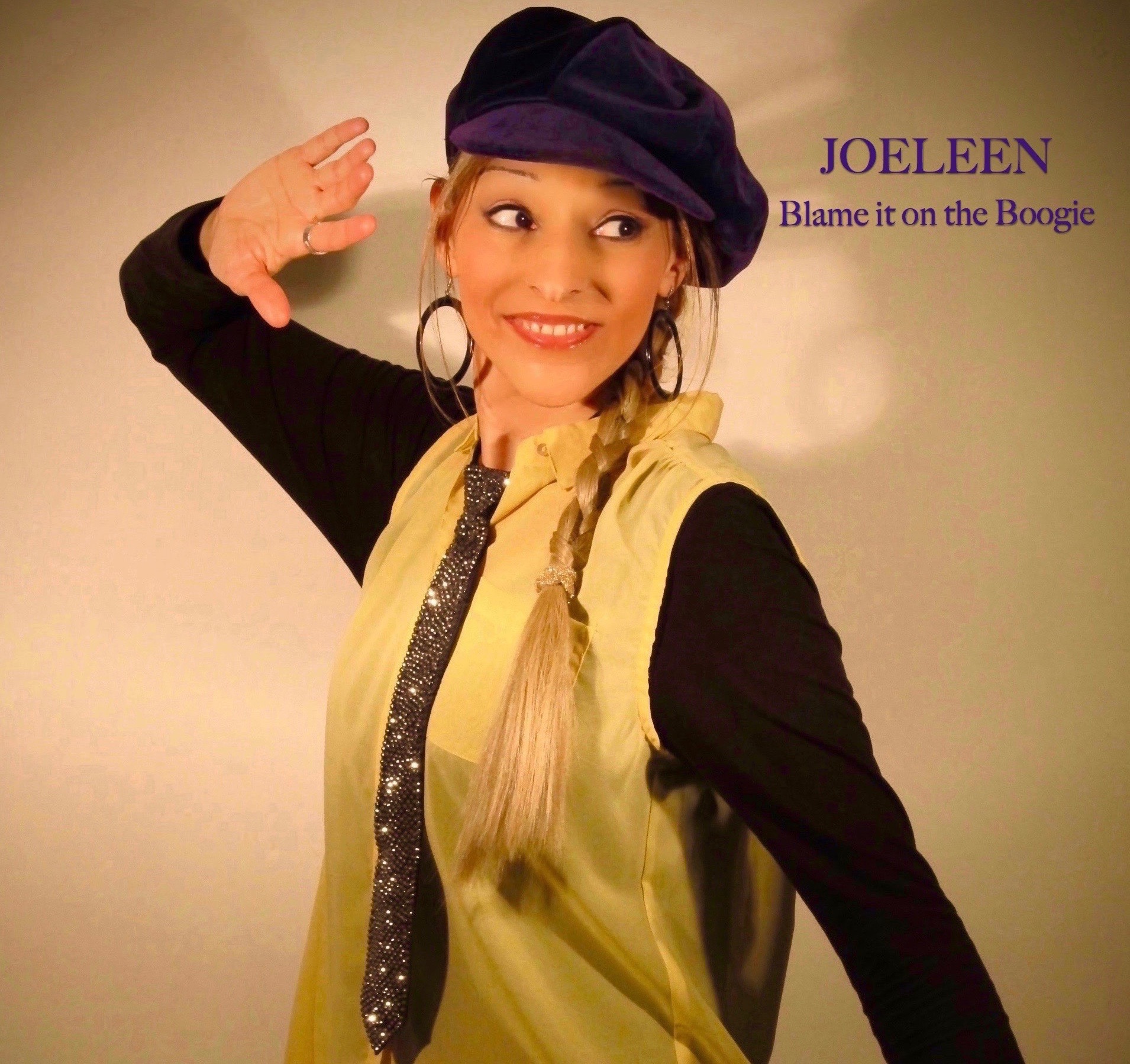 Welcome to Joeleen's new project. "BLAME IT ON THE BOOGIE".
Originally recorded by the Legendary group "The Jackson Five" released August 23rd back in 1978.
Joeleen has covered this song in her own unique way, every instrument you will hear are sang by Joeleen's vocals. Bass, Guitars, Horn sections, Drums and Percussion etc, and of course Lead and Backing Vocals.
No real instruments, just VOICES and HANDS.
Joeleen also pay's a tribute to one of her Idols MICHAEL JACKSON, with his Legendary song BILLIE JEAN, she has always loved Michael since she was a little girl and says that she used to dream of dancing with him, and has found a way by doing just that!