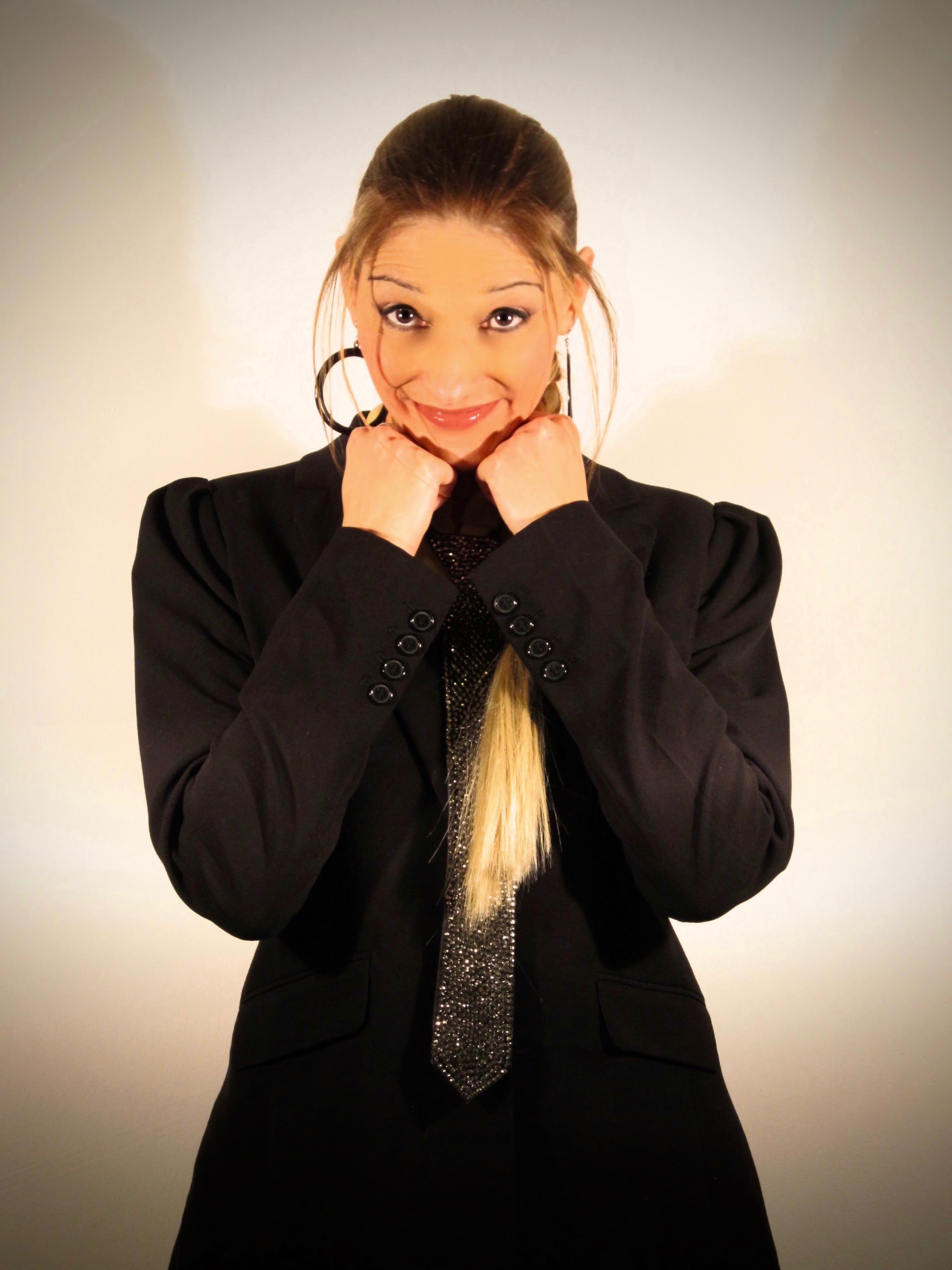 Joeleen pay's a tribute to one of her Idols MICHAEL JACKSON, with his Legendary song BILLIE JEAN, she has always loved Michael since she was a little girl and says that she used to dream of dancing with him, and has found a way by doing just that!
JOELEEN, was born in the east end of London, and spent most of her teenage years in Swansea (Wales).
At the age of seven Joeleen started studying Classical Ballet under the ROYAL ACADEMY OF DANCING and modern Jazz and while growing up her love for music grew stronger day by day!
At the age of sixteen Joeleen attended an Audition where she had to Sing, Dance and Act. Successfully she gained a place at the ITALIA CONTI ACADEMY OF THEATRE ARTS. She also won a Scholarship which gave her the opportunity to move to London, where the College was situated .
Joeleen studied Singing, Dancing and Acting at ITALIA CONTI for two years and one year at the LONDON STUDIO ROYAL ACADEMY Of THE ARTS.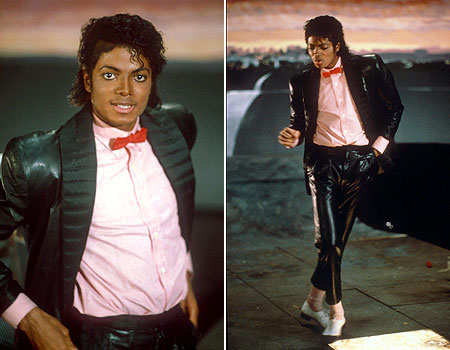 BILLIE JEAN is a song by American singer Michael Jackson. It is the second single from the singer's sixth solo album, Thriller (1982). It was written and composed by Michael Jackson and produced by Jackson and Quincy Jones.
The song became a success; it was one of the best-selling singles of 1983 and is one of the best-selling singles worldwide. The song topped both the US and UK charts simultaneously. It also topped the charts of Switzerland and reached the top ten in Austria, Italy, New Zealand, Norway and Sweden. "Billie Jean" was certified platinum by the Recording Industry Association of America (RIAA) in 1989. Rolling Stone magazine placed the song in the 58th spot on its list of The 500 Greatest Songs of All Time.
Awarded numerous honours—including two Grammy Awards, one American Music Award, and an induction into the Music Video Producers Hall of Fame—the song and corresponding music video helped propel Thriller to the status of best-selling album of all time. The song was promoted with a short film that broke down MTV's racial barrier as the first video by a black artist to be aired in heavy rotation. Also, Jackson's Emmy-nominated performance on Motown 25: Yesterday, Today, Forever, in which Jackson premiered his "moonwalk", helped to popularize the song. It was additionally promoted through Jackson's Pepsi commercials. Covered by modern artists, "Billie Jean" sealed Jackson's status as an international pop icon.